Thank you so much to the New DogCamp Team, Joseph Culleton, Leslie Peever, Claudia Maks and Steve, Debe Emerson and Rod, Sandy Kayser, Ruby McKenzie, Todd Crow, Thanks to Nairn Cutten and Nancy Halbert Cattering for the delicious meal that they cooked and donated for the DogCamp.
 
Yesterday we made 7 pre adoptions and we received 455.00 dollars. What wonderful day!
Since the next week, we are going to visit the new forever homes with the dogs!
Remember we have more dogs that are waiting for their forever homes! Come to visit them at DogCamp!
If you want to make a donation, dog food, vitamins, dog beds, etc. we will be at BCP Tuesday Market, come and talk to us and know more about our mission at the Boquete Community. We are the only group that have a shelter and can help to rescue animals, contact to the corregidora and the police if you can not speak spanish.
Next coming event, Big Daddy's, March 24th.
THANK YOU SO MUCH!!!
ONTACT US:
Javier Madge: 6965-9423

Magaly Bustamante: 6563-8686
SUPPORT OUR RESCUE AND ADOPTION ACTIVITIES:
Donate funds: GoFundMe

Donate food and supplies

Visit Dog Camp Boquete

Adopt a dog (or two)

Make your appointment in the

DogCamp Calendar
FOLLOW US ON SOCIAL MEDIA: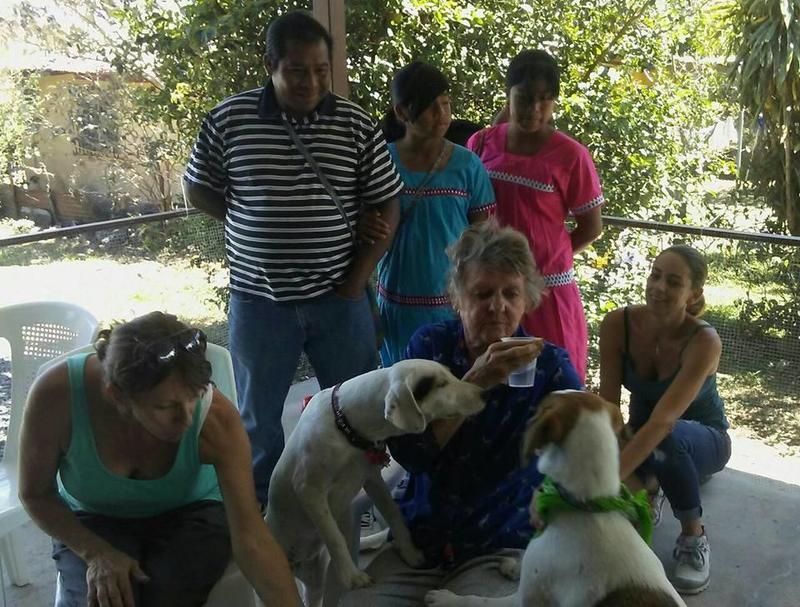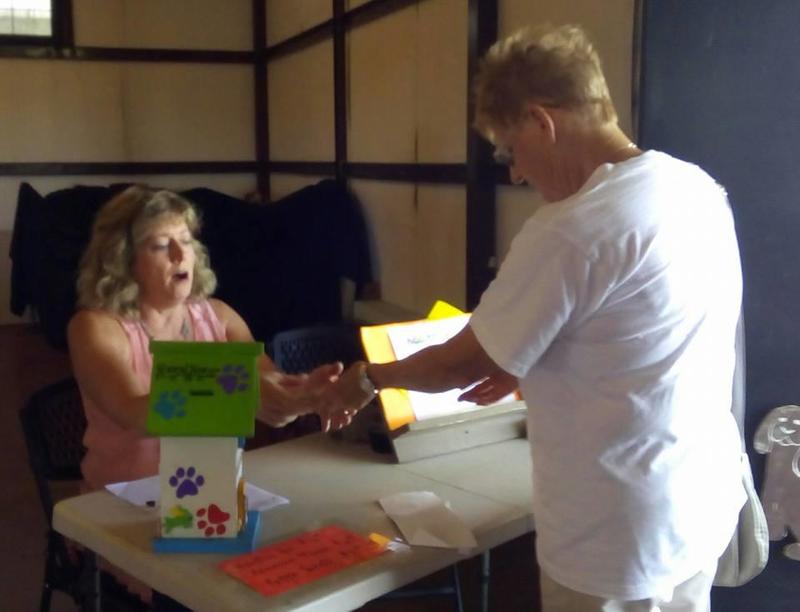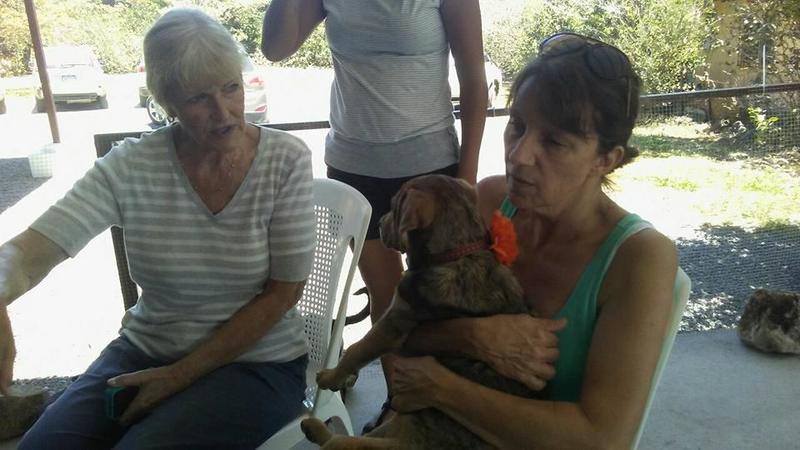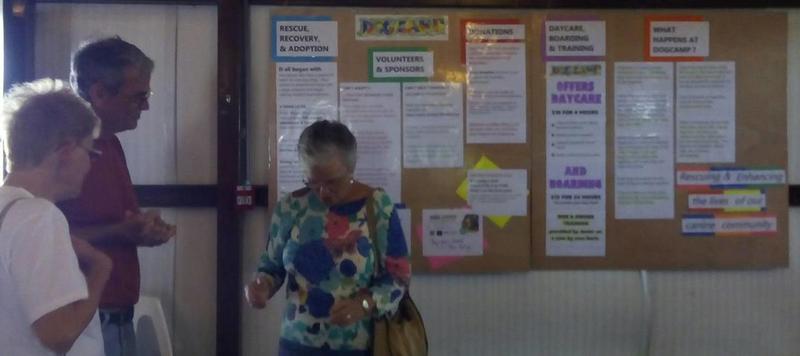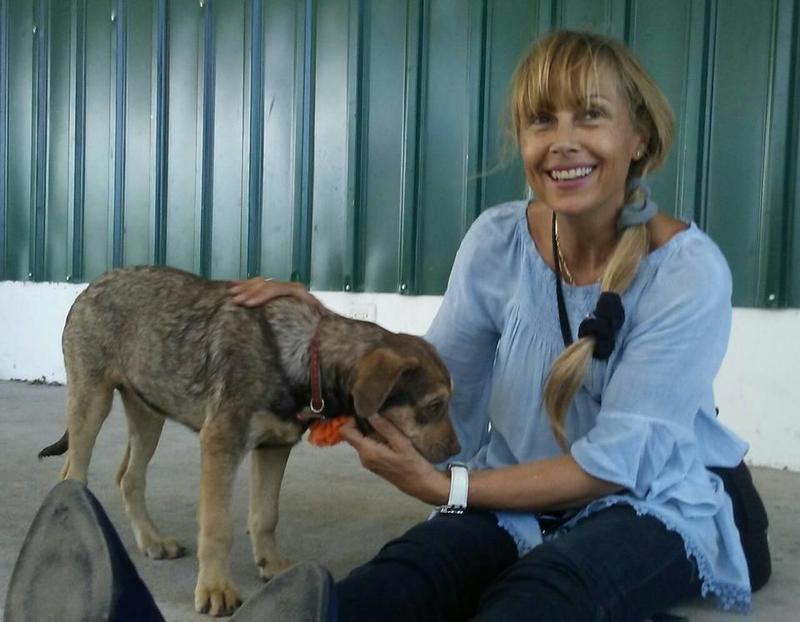 10000000_187701998499595_1484014447486828544_n.mp4