Saturday June 16th, From 10AM To 2PM Adoption Day At Amigos De Animales Event Center
---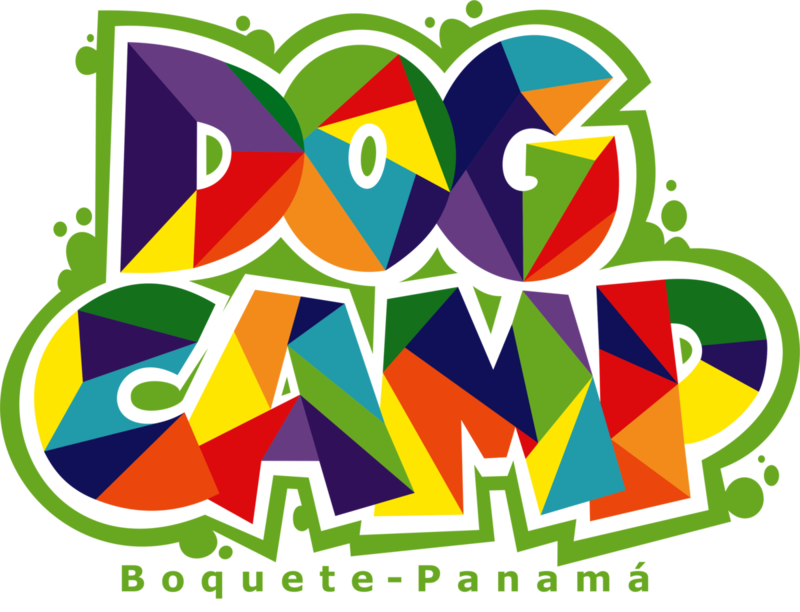 SATURDAY JUNE 16TH, 10AM  TO 2PM
ADOPTION DAY AT AMIGOS DE ANIMALES BUILDING!!
DogCamp has beautiful dogs ready for adoption!!! And our partner Kirsten and Ray Quimby will have beautiful cats too.
If you are looking for a new member of the family that will love you forever... So, come the next saturday to the ADOPTION DAY at Amigos de Animales Building, you will see many beautiful dogs and cats spayed, neutered and with all the shots.
DogCamp is looking for good homes, totally fenced.
If you adopt a rescued dog from the DogCamp, you will have the perfect company in your live.
COME AND SPEND TIME WITH NEW FRIENDS, WE WILL HAVE A DELICIOUS BBQ AND AN RAFFLE WITH MANY PRIZES, ALSO CHARLIE PET FASHION WILL BE THERE!!! 
IF YOU WANT, YOU CAN DONATE SOME DOG FOOD (KIRKLAND, DOG CHOW, PEDIGREE) OR CAT FOOD (KIRLAND, CAT CHOW) OR CAT LITTER.
THANK YOU SO MUCH FOR YOUR SUPPORT!!!
BUY YOUR RAFFLE TICKETS AT BCP, DOG CAMP AND THE SAME DAY OF THE EVENT!!